Kevin took an intrest in calling back in 1972. Although he never really followed through at that time. The seeds had been planted. In the fall of 1978 while stationed in Wildflicken Germany, the intrest returned. Because there were no square dance club's around in the area, Kevin tried to form one at the post. By December 1979, due to military commitments (both his and the future dancers, plus a serious accident in which Kevin had been hospitalized back in the states), the club never made it off the ground.
In April 1981, Kevin returned to Kaiserslautern Germany, where he received some help from the caller of the "International Squares" square dance club, "Yodeling Bill Gordan". Shortly there after, Kevin picked the Army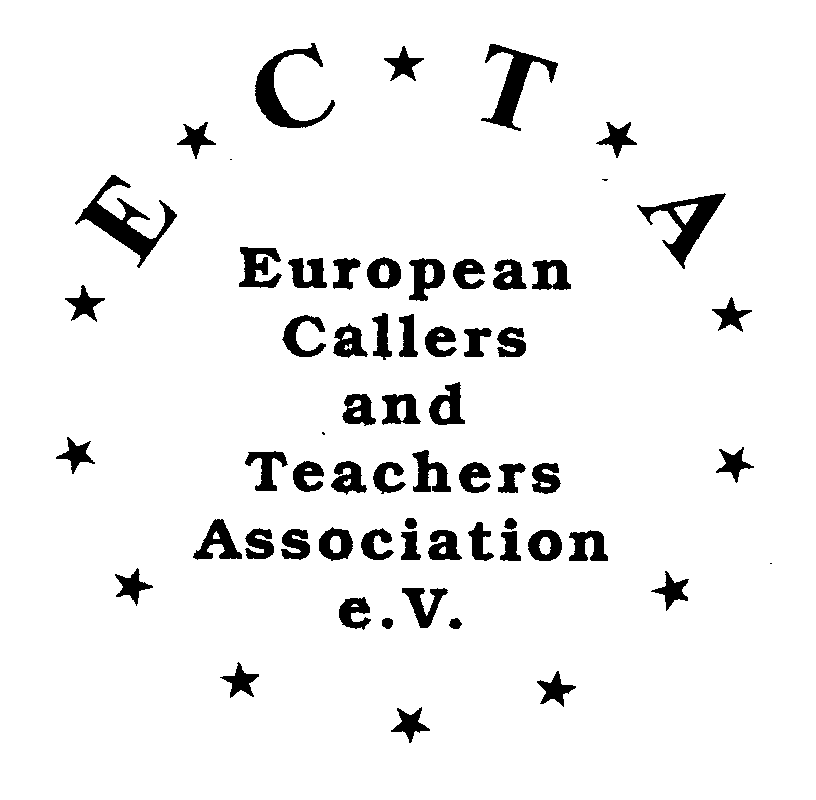 community of Baumholder (about37mi. / 60km. north of Kaiserslautern) and formed the "Hill Top Squares" square dance club. Kevin became a subscriber member of ECTA, the European Callers and Teachers Association at the EAASDC (European Association of American Square Dance Clubs) / ECTA Spring Jamboree in 1981. Became an active member at the EAASDC/ECTA Fall Round-Up that same year.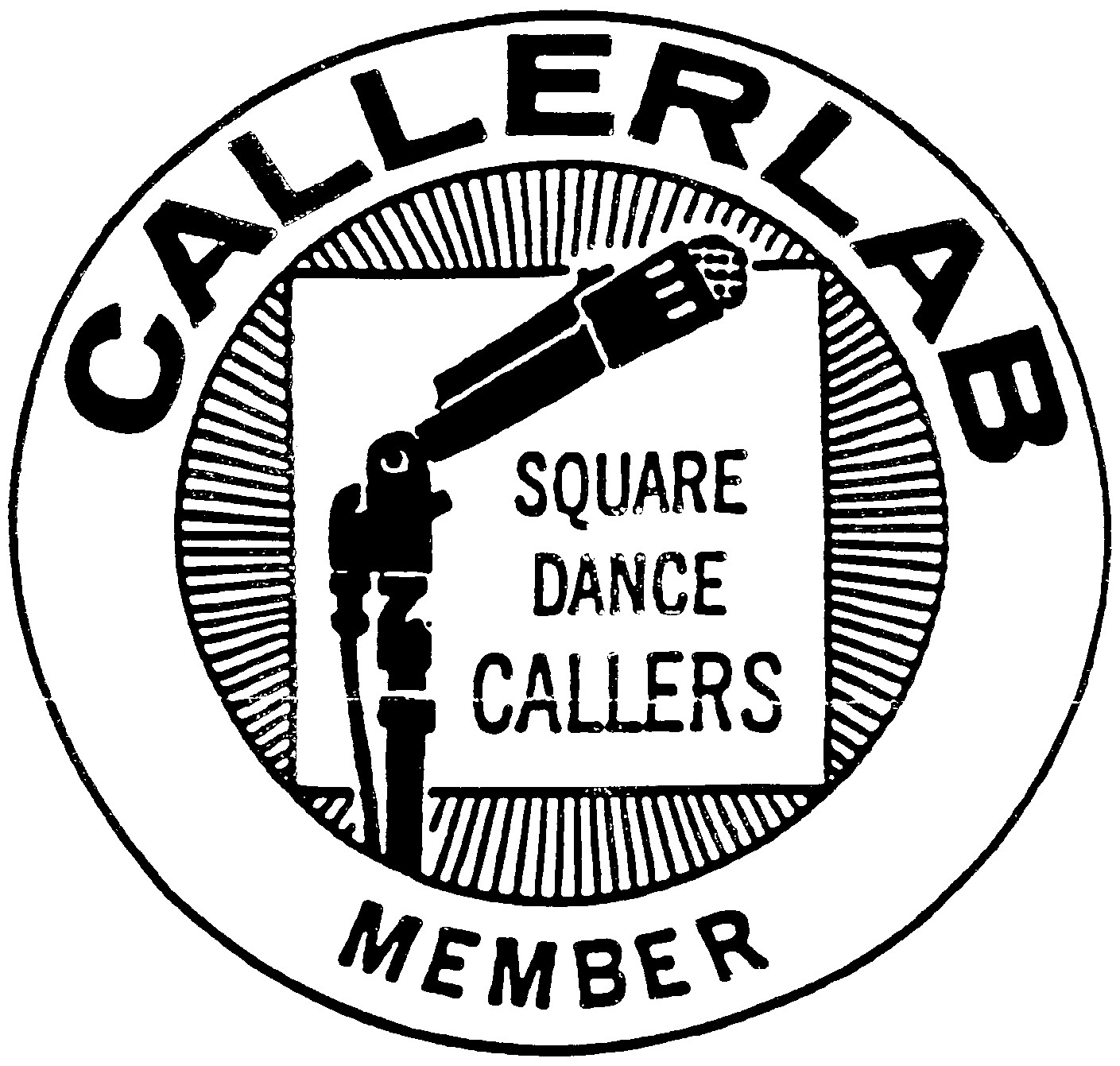 1982 found Kevin as club caller for the 'Hill Top Squares' and the 'Hicks & Chicks' square dance club at the US Air Force Base in Hahn. In 1983 the club folded due to lack of resources.
Kevin joined CALLERLAB, an international Association of Square Dance Callers, and became a subscriber member in September 1983. Becoming an active member in April 1990, after attending his first CALLERLAB convention.
1985 again found Kevin back at Hahn AFB. Contacted by a returning dancer, Kevin helped re-start square dancing at Hahn. Now calling the club "The Cloud Busters" square dance club. (Well, you had to live there to understand.) Kevin called there till the base de-activated in 1989.
Kevin is currently an active member of the CALLERLAB's Mainstream, Plus and Overseas Advisory commitiees.
Calling 4 night's a week. Mainstream and Plus.